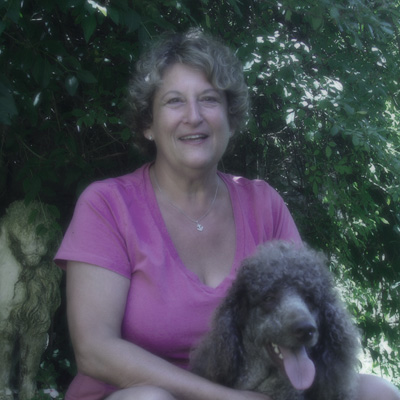 Betsey Telford-Goodwin
Antique Quilts Expert
Rocky Mountain Quilts's Antique Fabric collection is now for Sale, in its entirety.

For over a third of a century, Rocky Mountain Quilts has provided a service to people all over the world: Expert restoration of antique and heirloom quilts, using original antique fabrics that match the date of the quilts in order to preserve the antique value of the quilt.

In order to provide this unique service, Betsey has amassed a vast collection of these antique fabrics. Since Betsey is retiring from the restoration business, this private collection of antique fabrics, in its entirety only, is now offered for sale. This is a once-in-a-lifetime opportunity for a serious collector to own what may be one of the largest collections of fabrics in America, dating from 1780 to 1970 outside of a museum. For more information, please contact Betsey at 207-363-6800, or email betsey@rmquilts.com.


Gathered over the course of more than 34 years, this fabric collection of over a million pieces, of which an estimated 20,000 are unique designs within the collection, is comprised of 19th and 20th century printed cottons and woolens, solid colored cottons, silk and cotton velvets, and dozens of whole and parts of 19th century shawls, blankets, fancy woven coverlets, early homespuns, both woolen and linen, as well as ingrain carpeting.

Included are also hundreds of patchwork blocks, hundreds of uncut feed sacks, as well as thousands of feed sack quarters, plus thousands of quarters of 19th and 20th century fabrics. The cotton fabrics in this collection date from the late 18th century through the mid 20th century, and more recently into the 21st century. There are thousands of pieces in yardage of woolens and silks from the 19th century as well as hundreds of pieces of the same into the 20th century.

There are dozens and dozens of exquisite ribbons and hand painted silk pieces that were probably created to use in the creation of Victorian crazy quilts. The 400 plus antique quilts range in date from the 18th century through the depression era and into the 1950s. Cotton quilts have been carefully hand washed using an organic product. The collection encompasses every conceivable category of quilt making from the 1780s into the 1950s.

In addition, there are hundreds of pieces of crocheted and machine made lace, hand woven bindings, a large collection of tobacco silk premiums, books of printed cottons from the last quarter of the 19th century, and a book of hand sketched then painted textile designs, also created in the 19th century.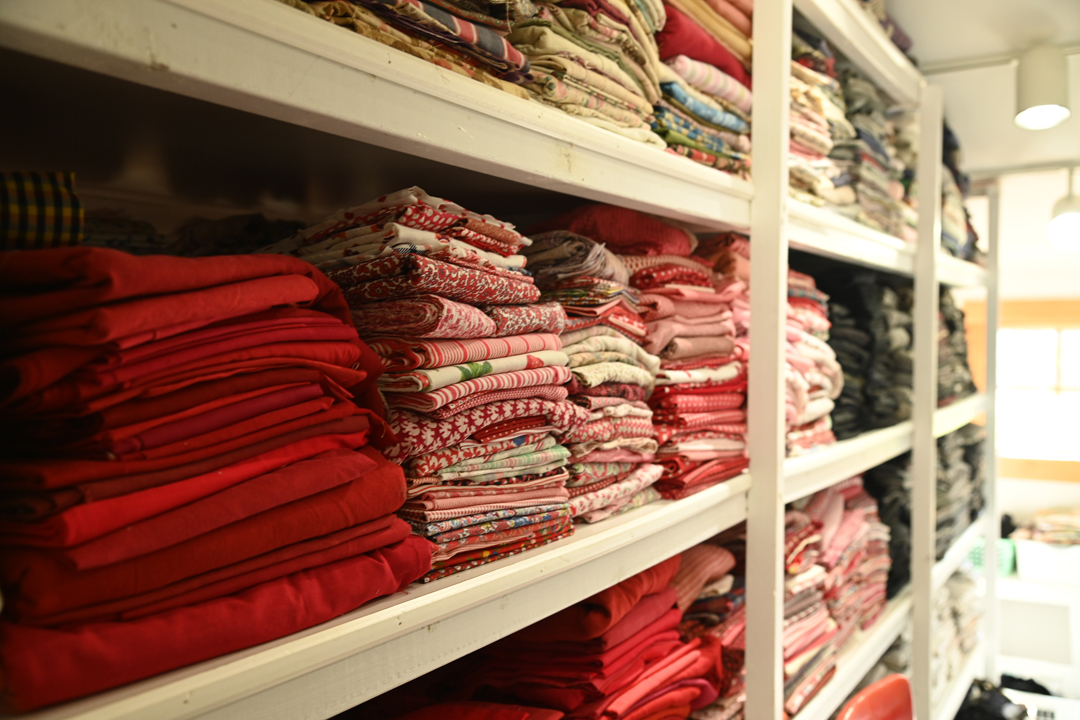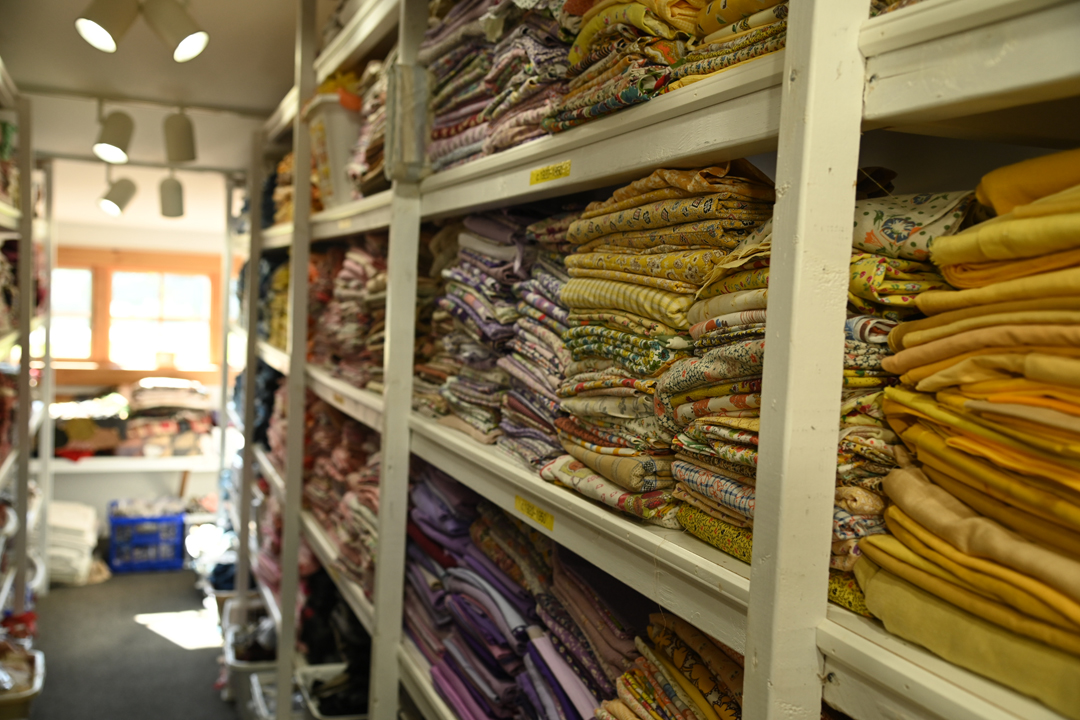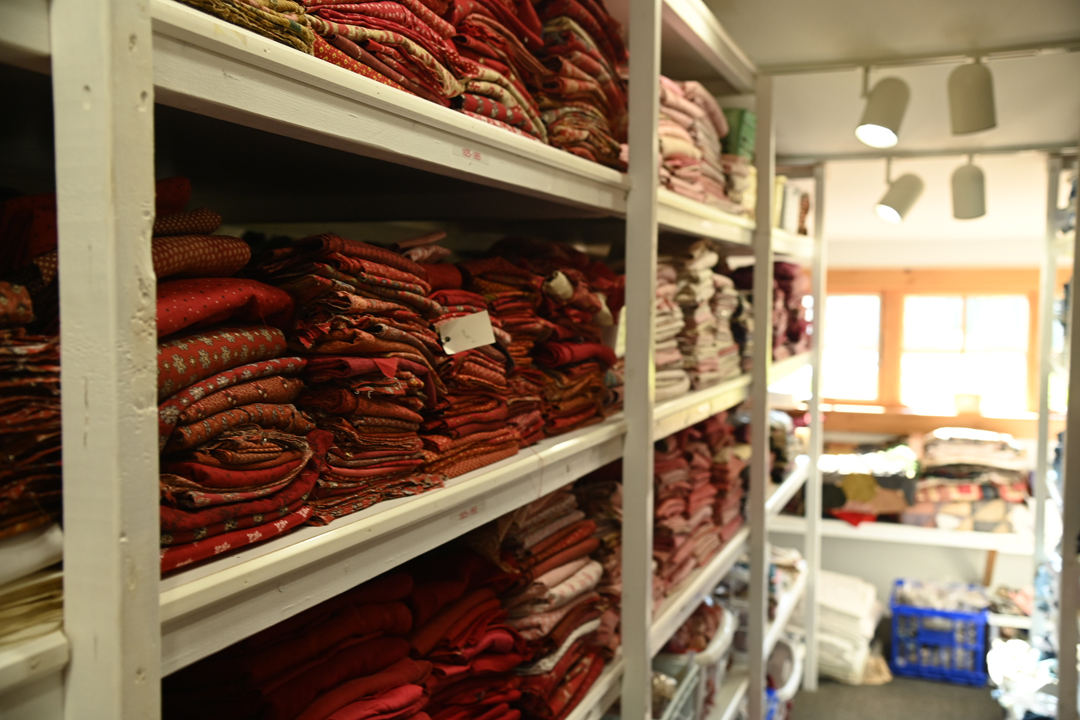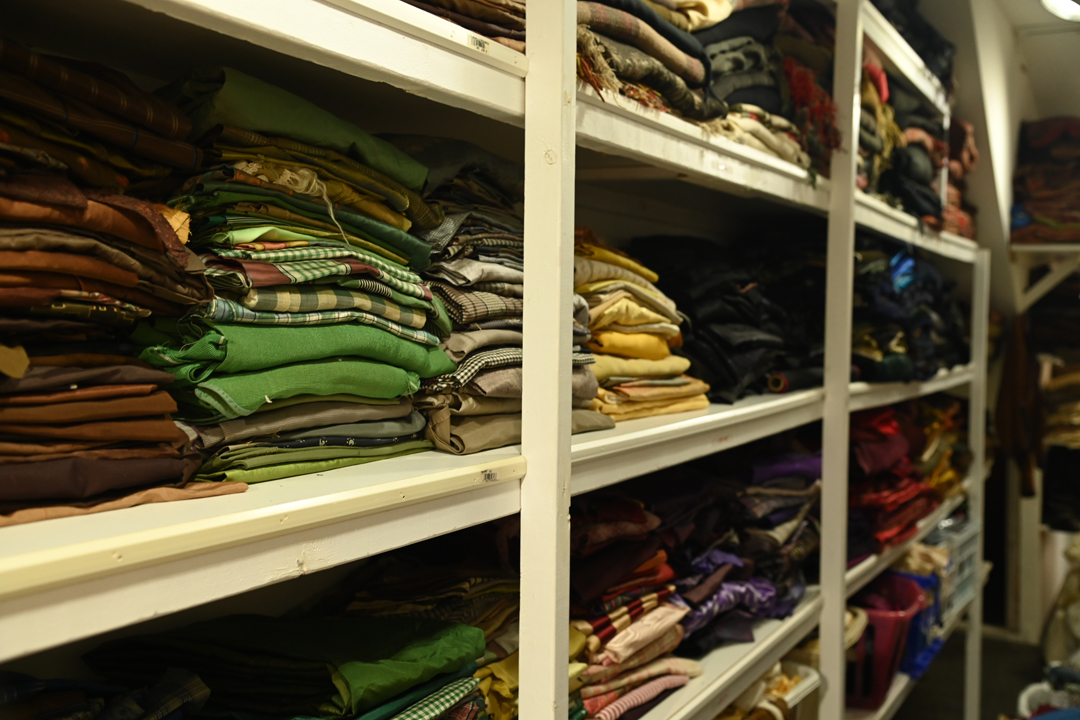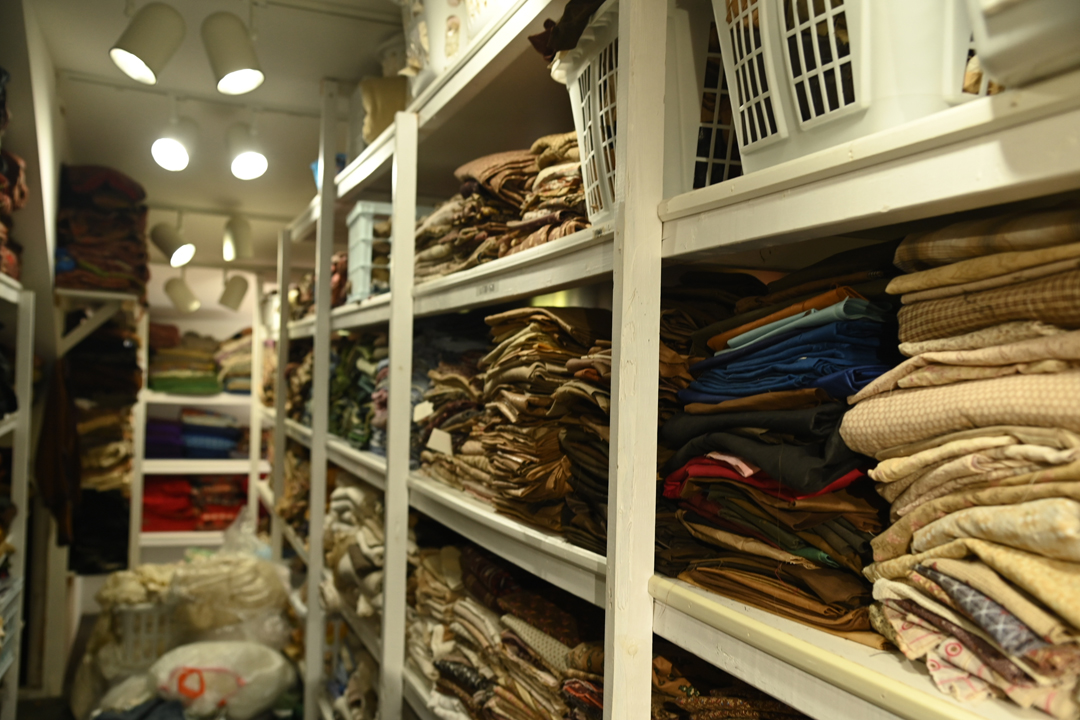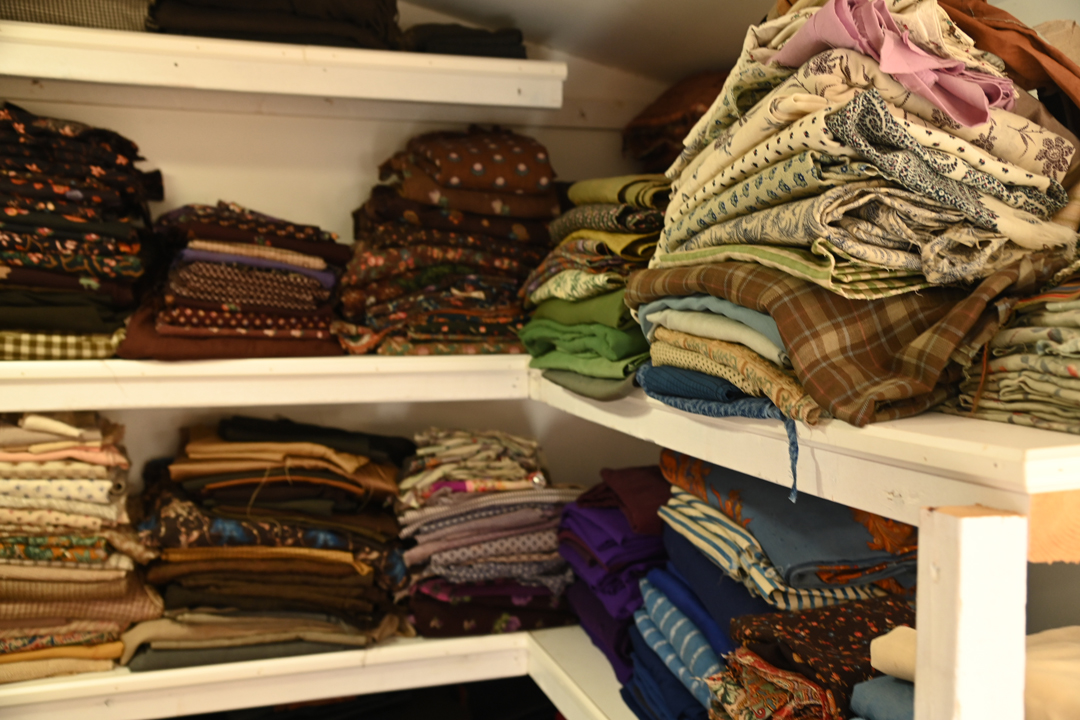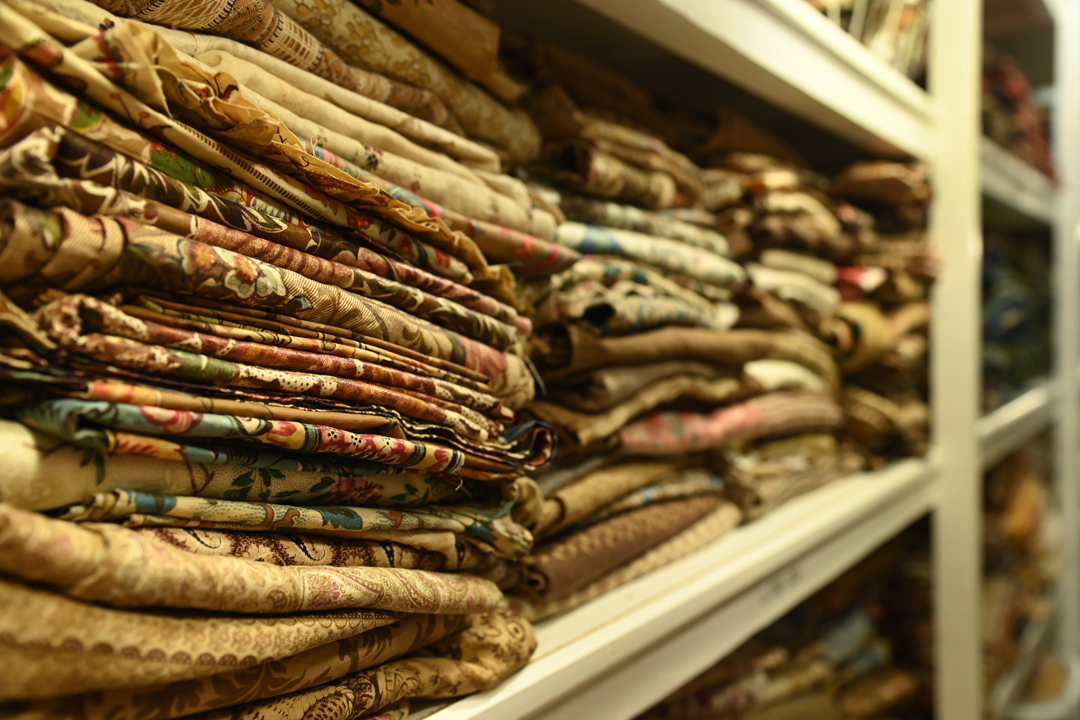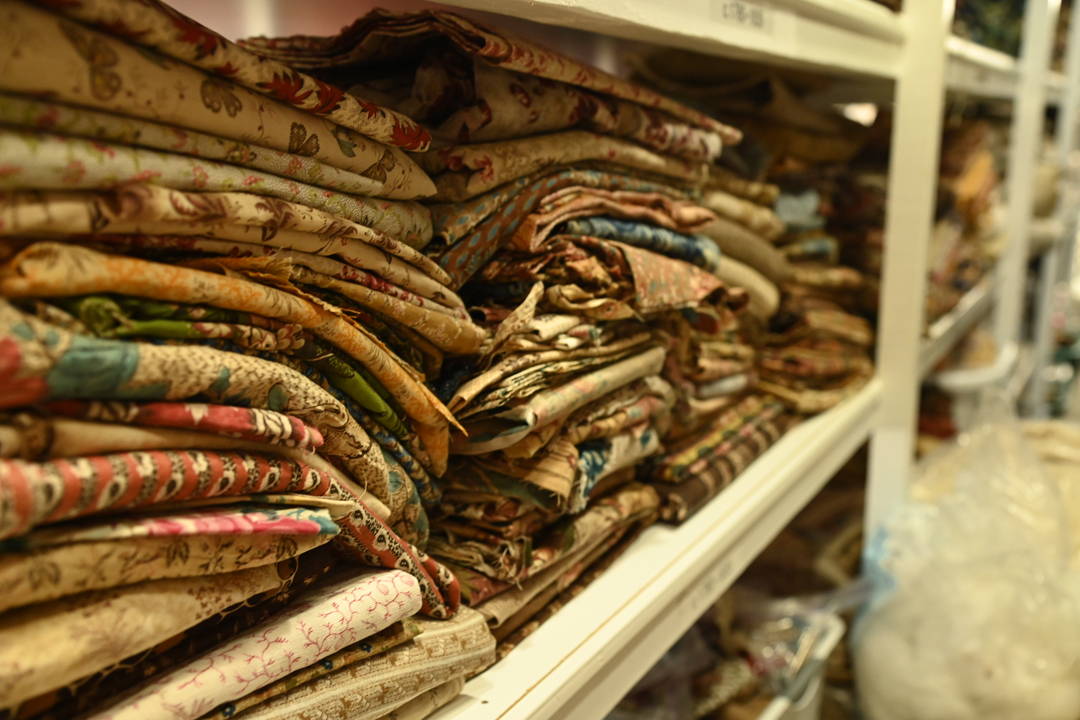 Rocky Mountain Quilts
130 York Street
York, ME 03909

Shop Hours


Shop Hours as of May 1:
By Appointment
Mon, Wed, Fri, Sat 10-4
Other times if needed, or call from the driveway 207-363-6800

Contact Us
Telephone -
for orders or questions -
1-207-363-6800
Email -
betsey@rmquilts.com
Shipping FedEx address -
130 York Street
York, Maine 03909