About American Antique Hooked & Braided Rugs
Betsey's love of antique textiles flows over into her collection of hooked, braided, woven, overshot, tied, and sheared antique rugs, and enjoys many throughout her home. As with her antique quilt collection, Betsey searches for original pieces of art based on graphics, color and condition. We have Amish and Shaker antique rugs, along with antique rugs found throughout New England, including a fabulous sheared rug runner. We are happy to send antique rugs on approval, and the authenticity and condition of each rug is guaranteed.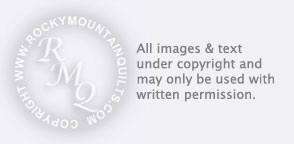 American Antique Hooked & Braided Rugs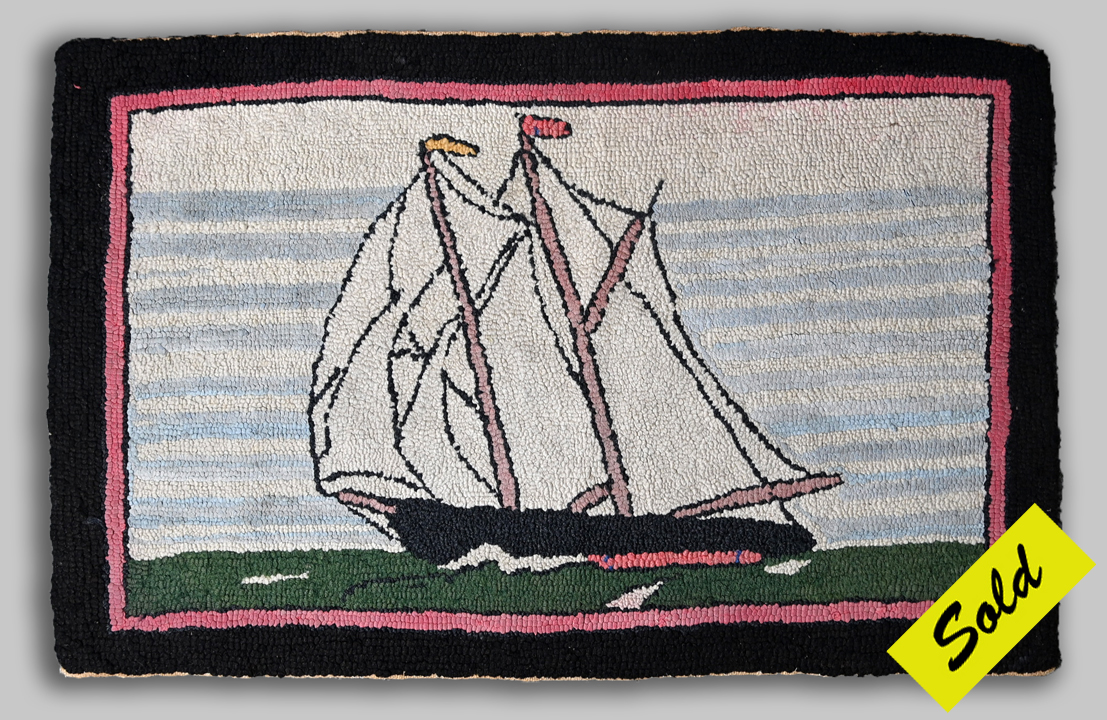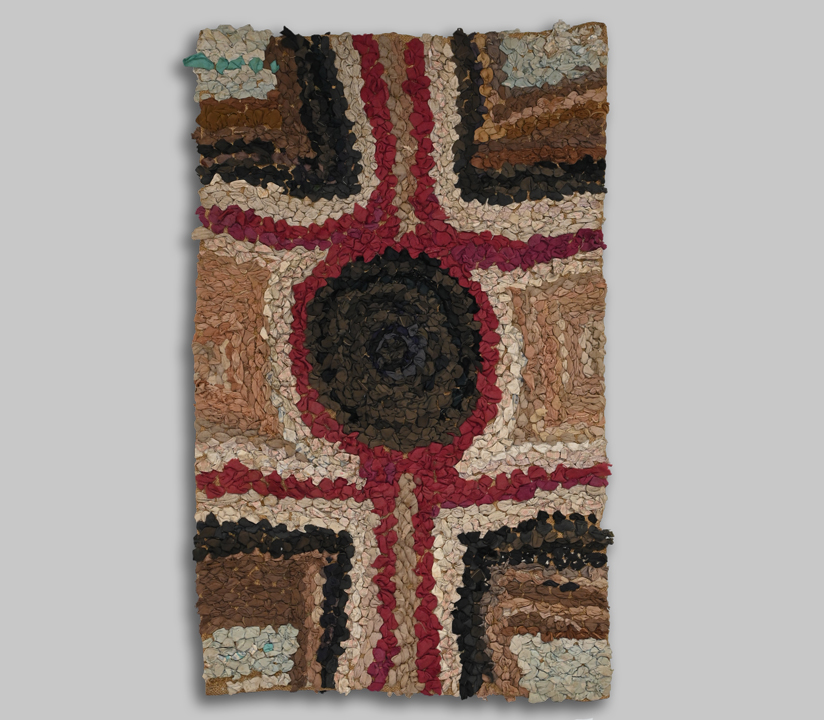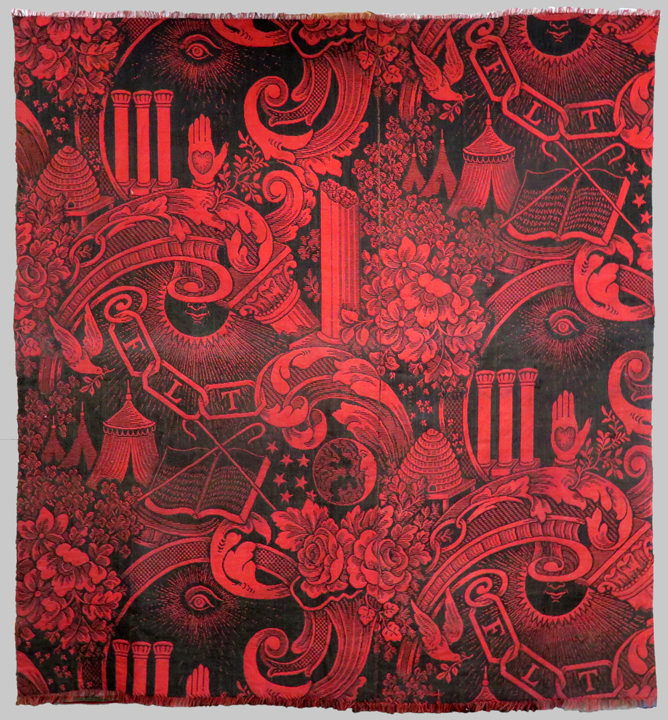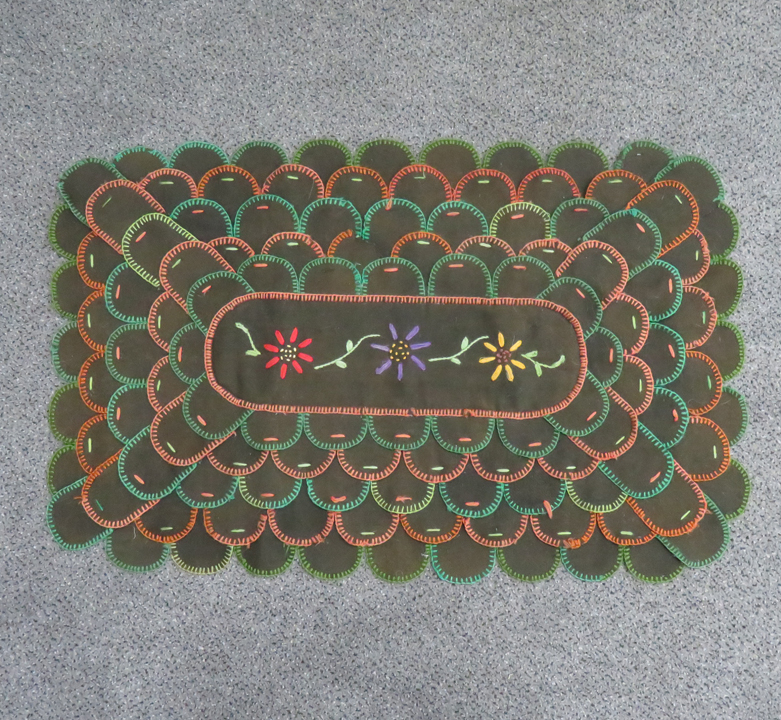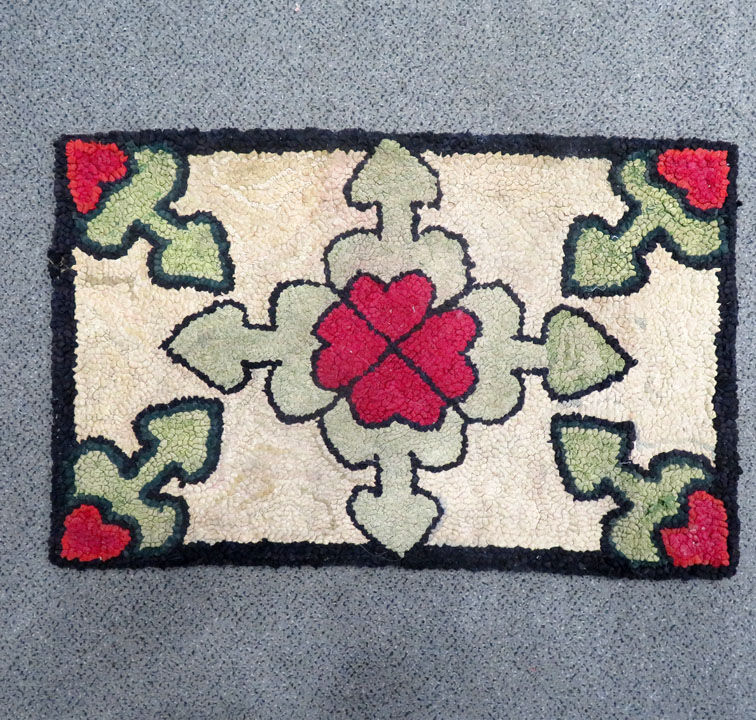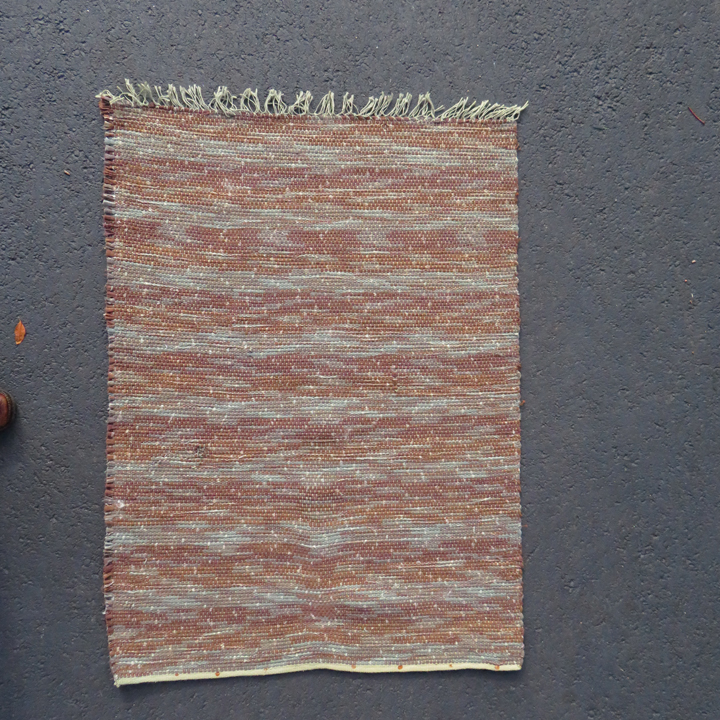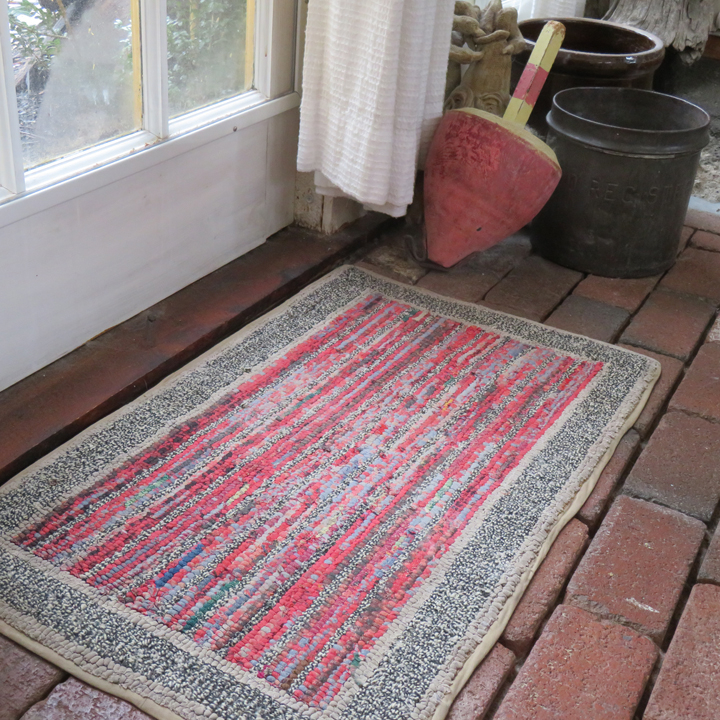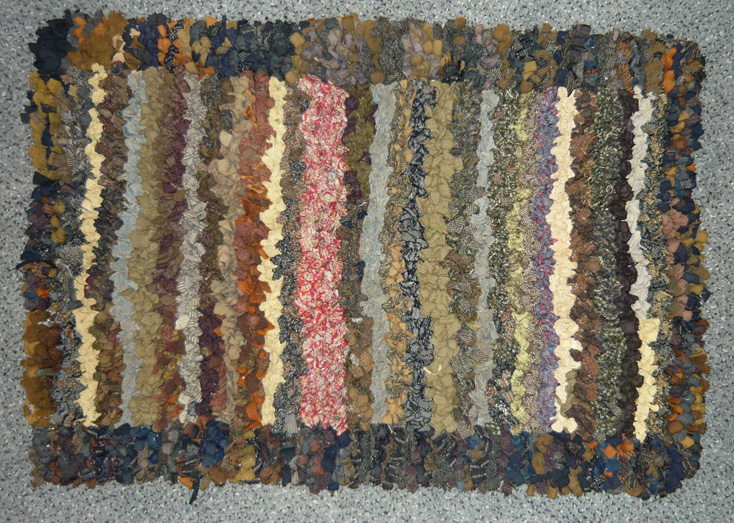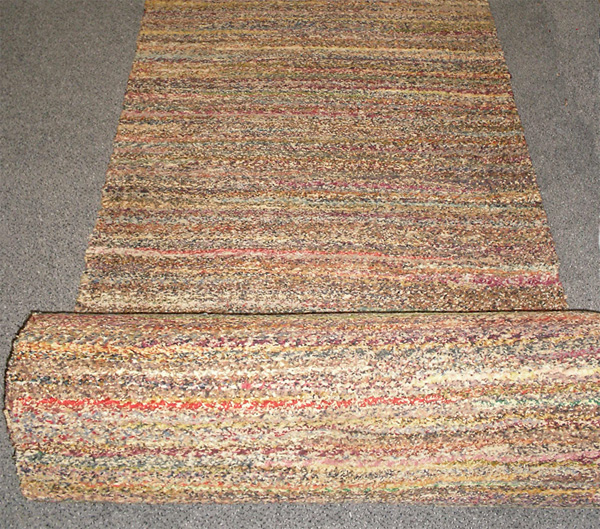 Rocky Mountain Quilts Shop Hours



Shop Open Year Round
Hours: Mon, Wed, Fri, Sat 10-4
Other times: Call for Appointment or take a chance and call from the driveway 207-363-6800.

Payment Methods:
Rocky Mountain Quilts gladly accepts cash, checks, Visa, Master Card and American Express. Bank wire transfers are an easy method of payment for both domestic and international sales. If you are traveling, we will be happy to ship your purchases via FedEx at your convenience.
Contact Us
Telephone - for orders or questions -
1-207-363-6800
Email - betsey@rmquilts.com
Shipping FedEx address -
130 York Street
York, Maine 03909