About American Antique Silk Quilts
Silk in the 19th century was strictly the fabric of the wealthy. Because silks of this era were manufactured for affluent buyers, they were of the highest quality and have retained their original strength, luster, brilliance, and condition today. 95% of the silk antique quilts that I have purchased for sale were made before 1890, and we do have silk antique quilts dating back to the 1840?s. Silk quilts were not made to be used, but to be displayed only as ?Sunday best?. In the mid 19th century, two of the most popular silk quilt patterns were the Mosaic and the Log Cabin.
As with any other quilt, condition, color, and graphics combine to make an original piece of art. After purchasing your antique silk quilt, we will be happy to assist you in proper hanging techniques. Hanging is recommended for silk quilts to take advantage of the stunning play of light reflecting from the surface of silks and silk velvets.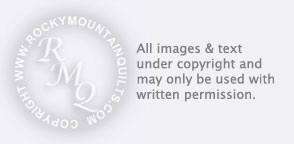 American Antique Silk Quilts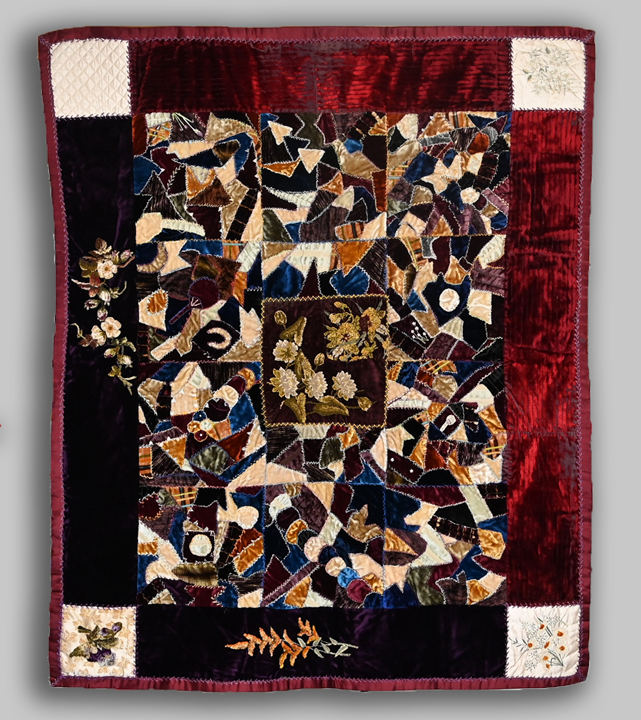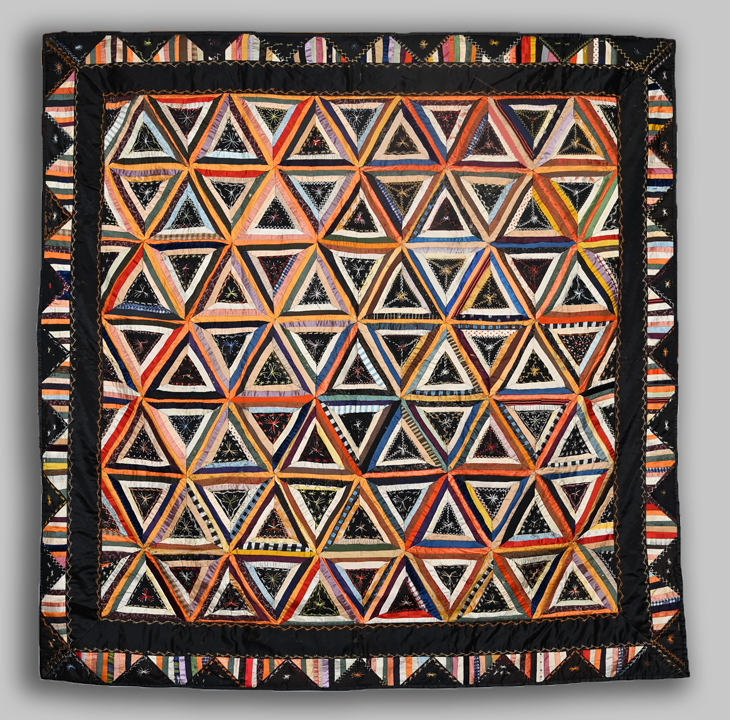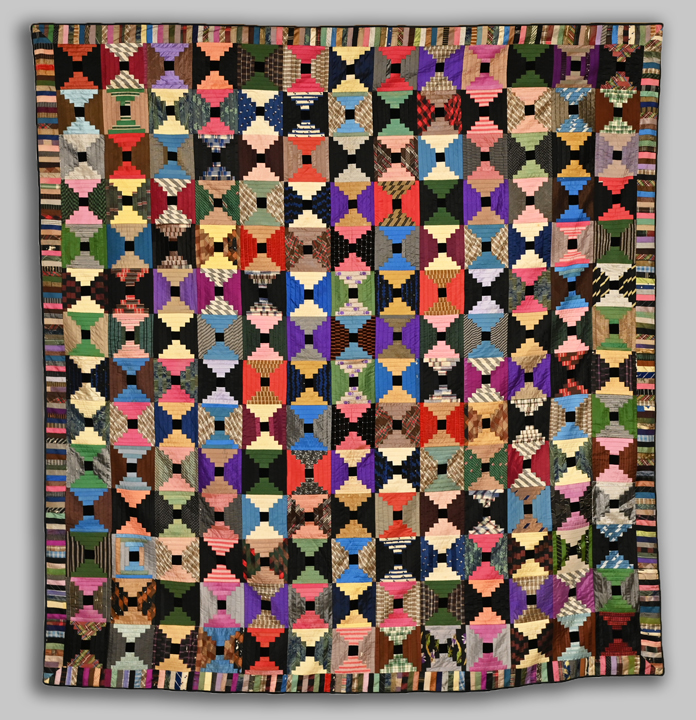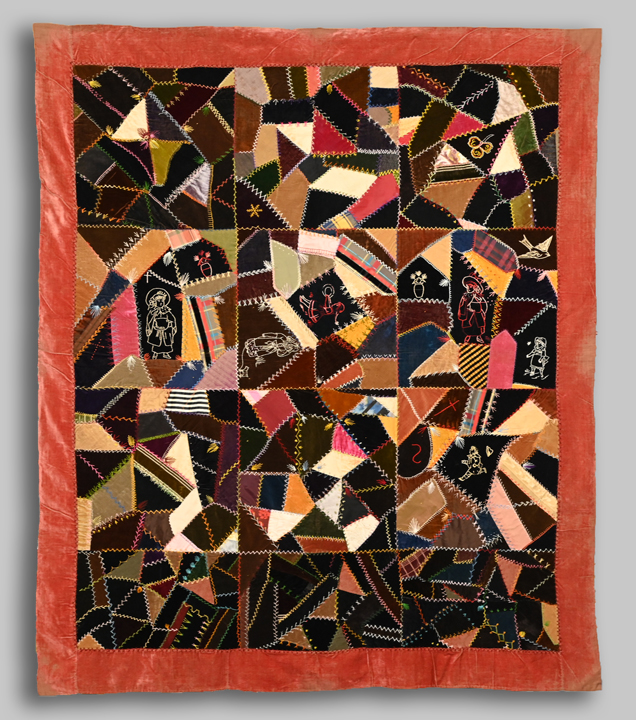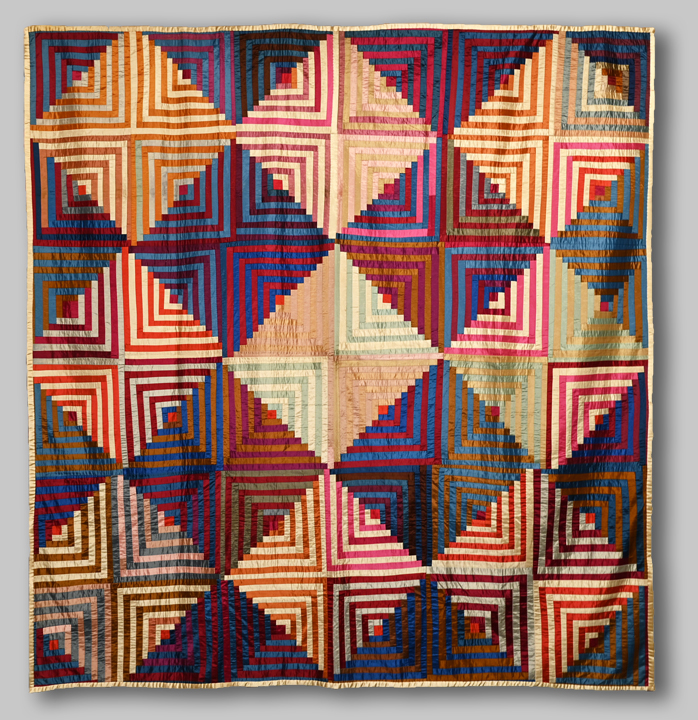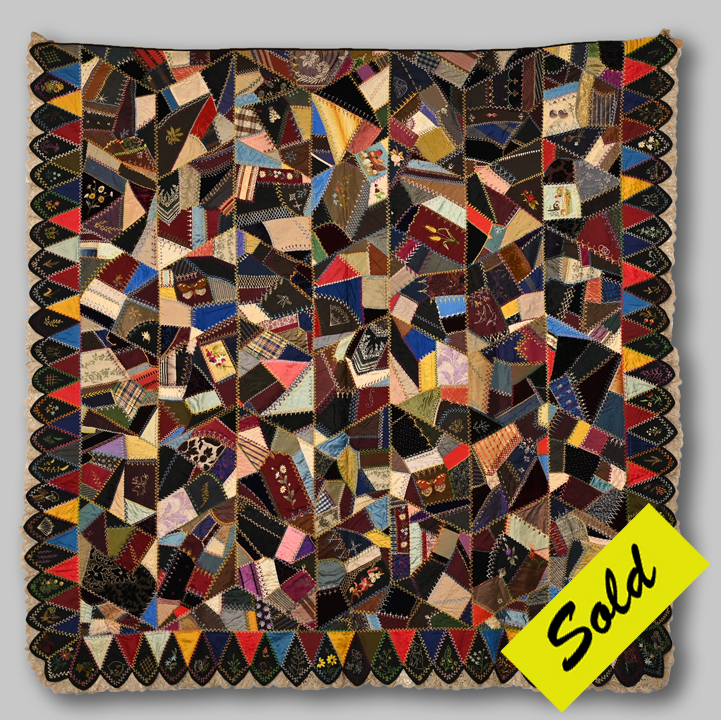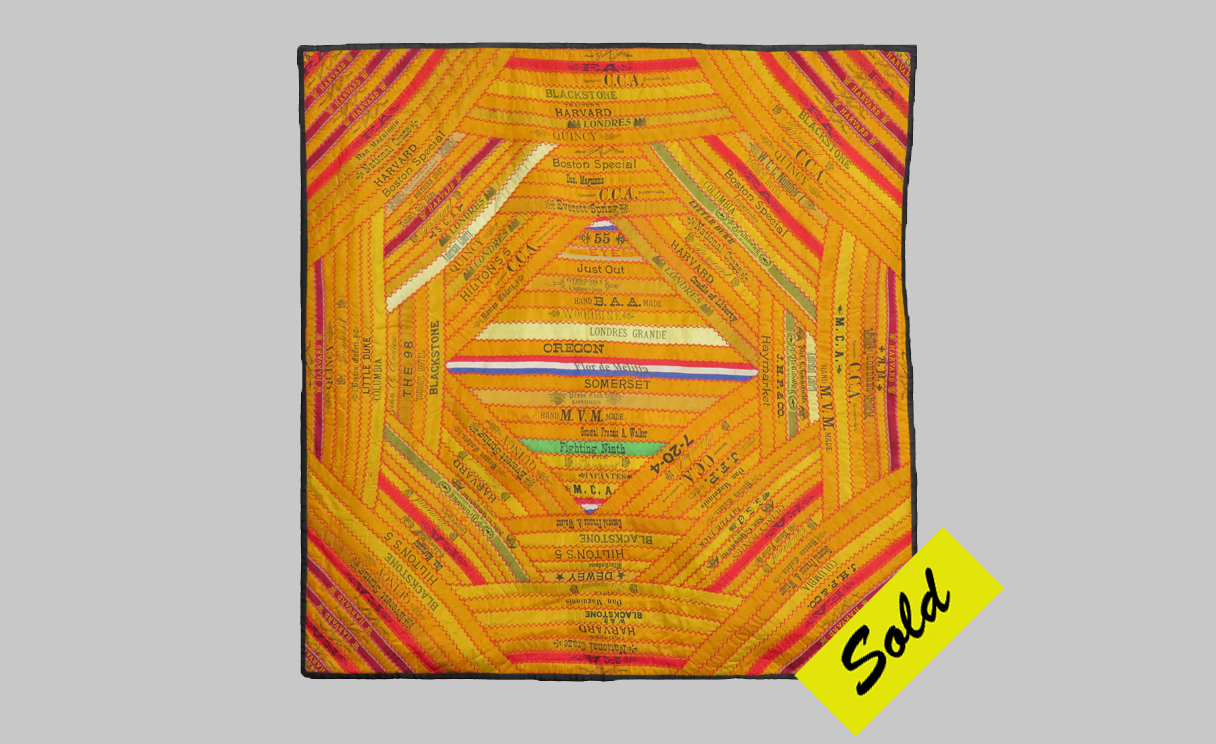 Rocky Mountain Quilts Shop Hours



Shop Hours as of May 1:
By Appointment
Mon, Wed, Fri, Sat 10-4
Other times if needed, or call from the driveway 207-363-6800

Payment Methods:
Rocky Mountain Quilts gladly accepts cash, checks, Visa, Master Card and American Express. Bank wire transfers are an easy method of payment for both domestic and international sales. If you are traveling, we will be happy to ship your purchases via FedEx at your convenience.
Contact Us
Telephone - for orders or questions -
1-207-363-6800
Email - betsey@rmquilts.com
Shipping FedEx address -
130 York Street
York, Maine 03909